Belarus
Risk Level:
Two - Danger exists
[ about risk levels ]
There is an ongoing active conflict in Ukraine between Russian and Ukrainian forces. Ukraine closed its entire airspace to all civil traffic on Feb 24. Russia and Belarus have closed large sections of their own airspace near to their FIR boundaries with Ukraine.
The US and Canada have issued an outright ban barring their operators from the entire airspace of Belarus, and several other countries have issued warnings.
The primary risk is an unintended targeting of civil aircraft by military near the Belarus-Ukraine border, including misidentification (as with MAS17, UIA752), or confusion.
Read:
OPSGROUP article: Ukraine and Russia Update March 2022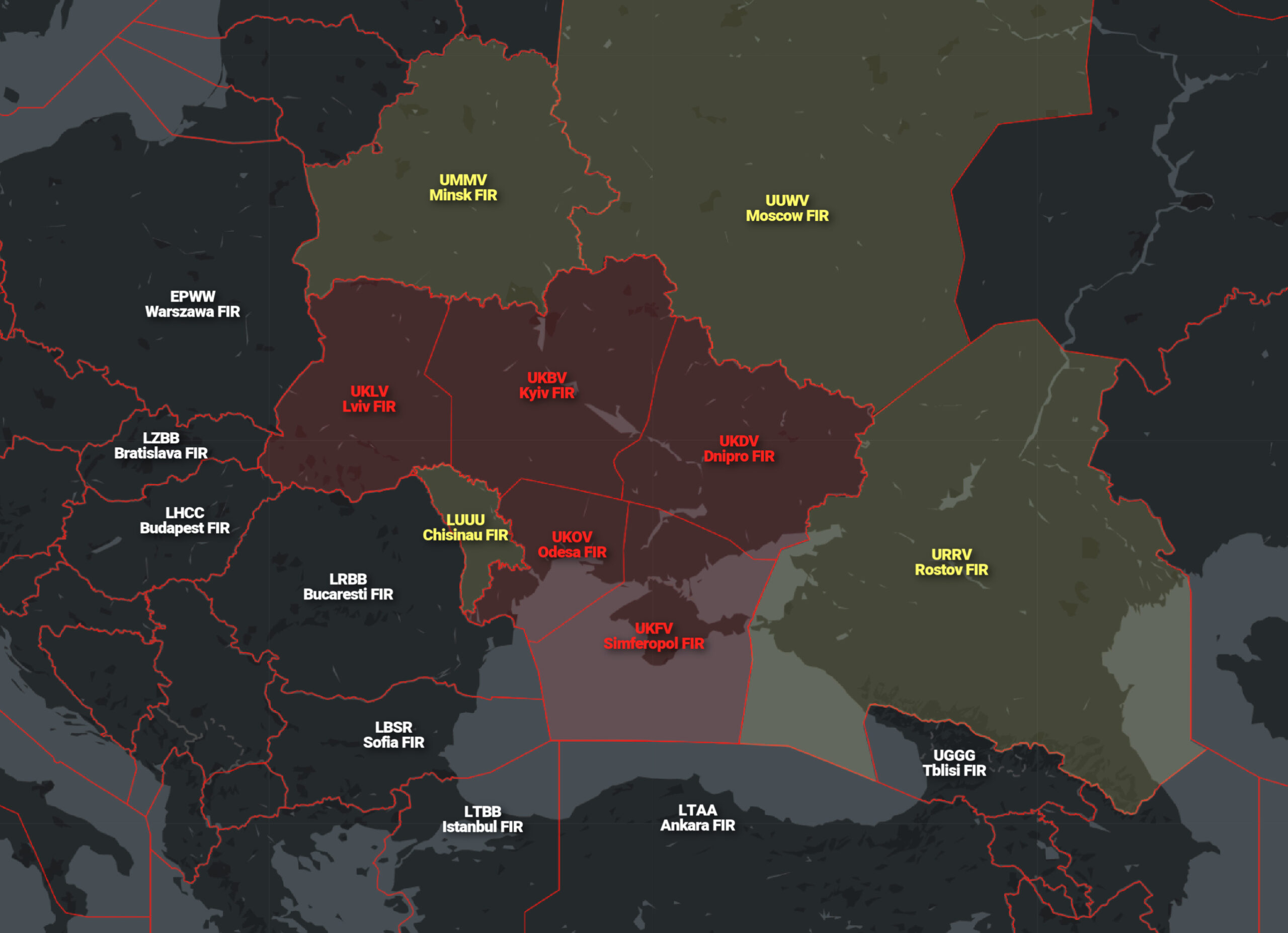 Prior to Feb 2022, several countries and aviation organisations had urged airlines and operators to avoid the airspace of Belarus, following the country's interception of an international flight bound for Lithuania and forced to land in Minsk on May 23, 2021. The forced landing of this flight was politically motivated, and the crew were misled into believing that there was a credible security threat against the aircraft.